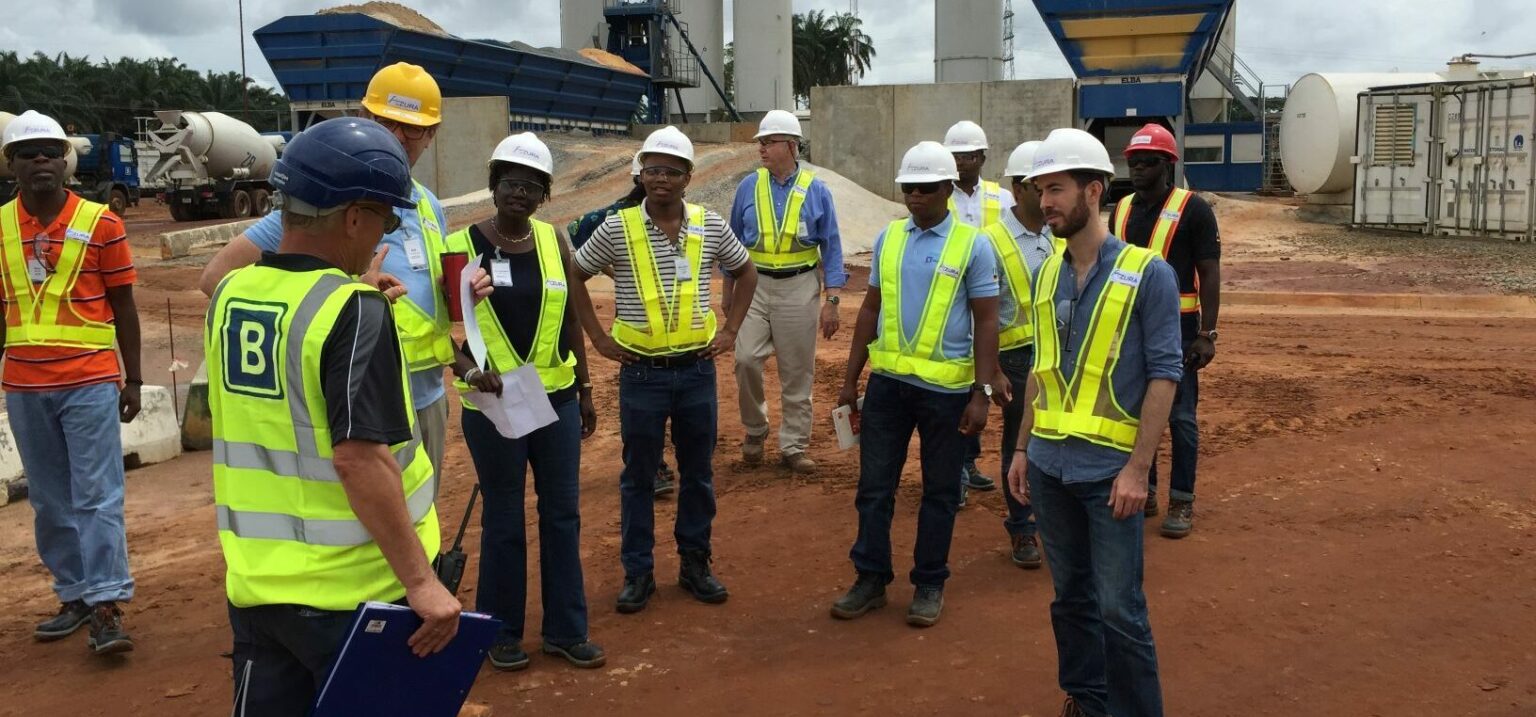 Who We Are
Our Vision
Azura Power is contributing towards a continent-wide effort to make affordable and reliable energy accessible to all.
By closing the power gap as swiftly as possible and enabling the emergence of a sustainable energy mix, we can ensure development leaves no-one behind.
Our Mission
Our mission is to become the leading power generation company in Africa with over 3GW of assets, enabling us to generate power to millions of people across the continent.
We are focused on attracting significant private capital and skilled and committed people into the power industry. We focus on attracting significant private capital as well as skilled and committed people into to the power industry by:
Building and retaining a world-class, highly motivated team who share a strong passion for making a positive impact;

Investing at different stages of the project lifecycle from development through to operations with a focus on cash flow generation;

Leveraging our knowledge and experience to invest in people and countries across Africa through our core business and our social impact programme

Power to Change

and

Developing a strong and sustainable pipeline for future growth.
Our Values
We adopt the highest standards of transparency and are proactive in engaging our stakeholders at every stage of the project lifecycle to demonstrate sincerity of intent and accountability in delivery.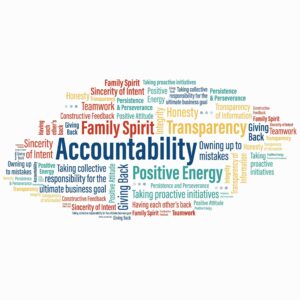 We are passionately committed to bringing power to millions of people across Africa with high standards in ESG practices.  Social impact underpins our approach to giving to the communities around us and beyond.  We invest in a number of social impact projects that promote health, education, water and sanitation, lives and livelihoods, gender equality.
Our Purpose
At Azura, everyone shares a clear purpose to deliver quality power projects on budget and on schedule so we can uplift economies and empower communities.
Africa's population is projected to reach nearly 2.5 billion by 2050, which will accelerate energy demand by 60%.
To cope with the substantial population increase, African governments will need to create 20 million jobs across the continent every year. 
The continent's industrial and agricultural sectors are key to closing the jobs gap. Enabling these sectors to reach their full economic potential requires consistent access to an affordable, reliable source of power. 
Azura Power believes Africa's abundant supplies of natural gas provide the most efficient pathway to rapid industrialisation and the emergence of a sustainable energy mix. 
We are committed to reducing reliance on coal-fired power plants and diesel generators by playing a catalytic role in supporting countries to transition to a low carbon future by stabilising the grid and enabling the growth of renewables.
Each of our projects is designed to minimise carbon emissions, transitioning plants from open cycle to combined cycle and using state of the art technologies and rigorous ESG practices to develop the cleanest gas projects on the continent.
Our infrastructure replaces polluting diesel generators and provides the stable supply needed to enable the addition of renewable generation which will progressively reduce emissions over the coming years.
Building our Industry
We proactively share our project development experience to help other project developers to bring quality projects on stream faster, at competitive cost, so countries can access the power they need when they need it."
Azura is establishing the basis for future investment in power generation. The Azura-Edo IPP in Nigeria was responsible for developing many of the policies, templates and contract documents that are now standard in IPP development in the country. The rigorous and detailed process of project development will benefit both future developers and Nigeria and the model can be adapted by other countries to suit their specific requirements.
High Voltage is a development guide written by Amaya Capital, the Azura-Edo IPP project's lead sponsor. The guide was created with future developers in mind and provides detailed and candid insights into the road map to deliver the Azura-Edo IPP project, including strategic decisions on contract structuring, stakeholder engagement and technical and financing arrangements.
Download and read the guide
Our investors
Our blend of shareholders – actis, Africa50 and Amaya Capital – bring best in class commercial acumen and industry knowledge, combined with a deep commitment to developing the African continent. 
Their risk appetite and resources equip us to deliver ambitious projects designed to transform regional economies by generating an immediate impact and sustaining increased demand over the long-term.