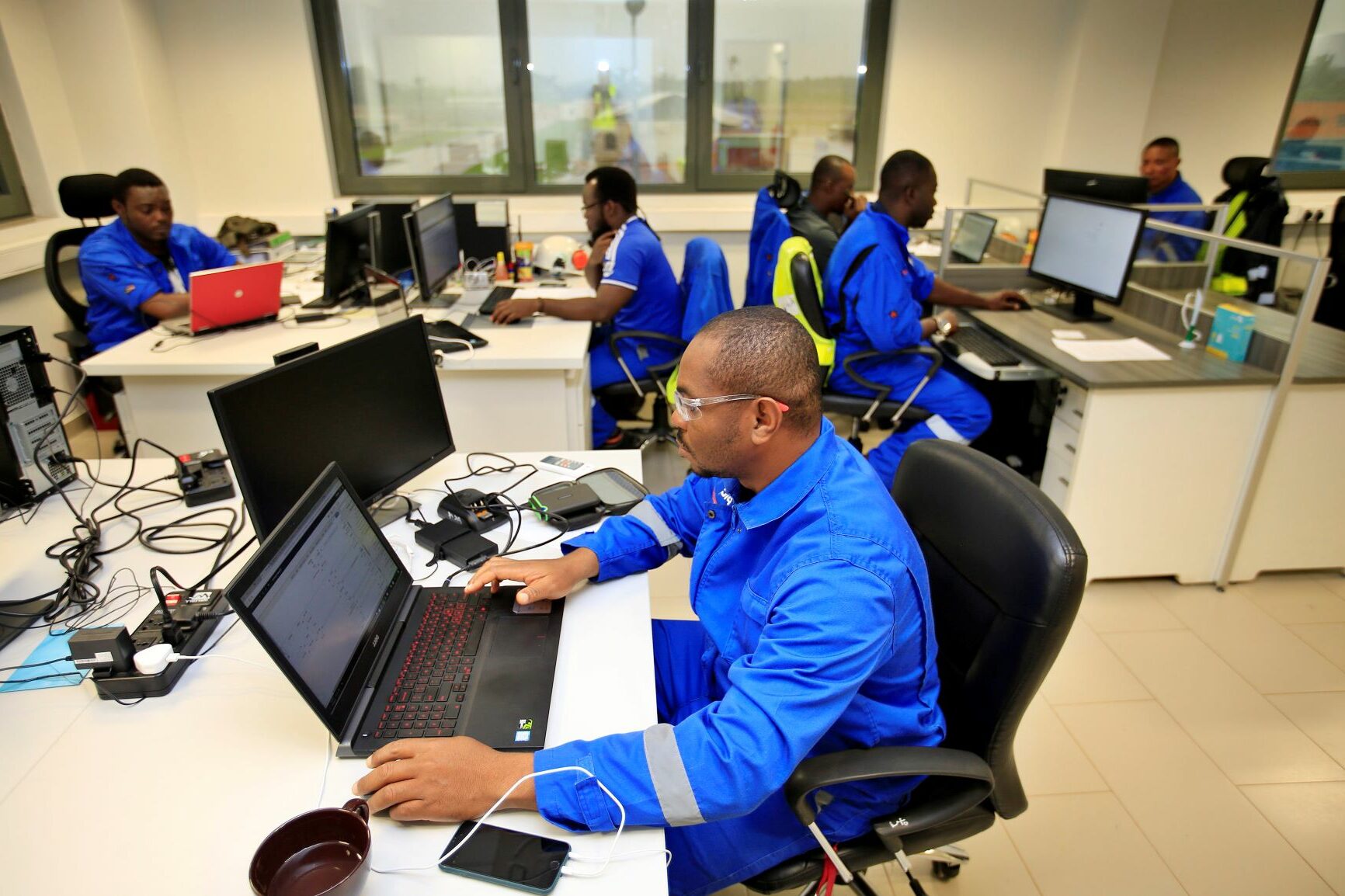 Careers
Careers at Azura
We are committed to creating exciting career paths for talented professionals and actively working to improve gender diversity in the sector.
Azura Power is a competitive employer and looks for local talents.
Please find below all job opportunities.
See Open Positions
Tobene Power Internship progam
As one of the few thermal plants in the region, an internship program was launched in July 2017 with the goal of exposing students and young talents to practical training on both technical and business skills.
Tobene Power offers 12 internship positions annually by cohort of 3 interns for a durations of 3 months. As a testament to the success of the internship program, 2 of the interns were recruited to join the team following the completion of their internship. This program was halted for 2020 due to COVID 19 but will take place again from the summer 2021 with also a greater focus on attracting women into the sector.