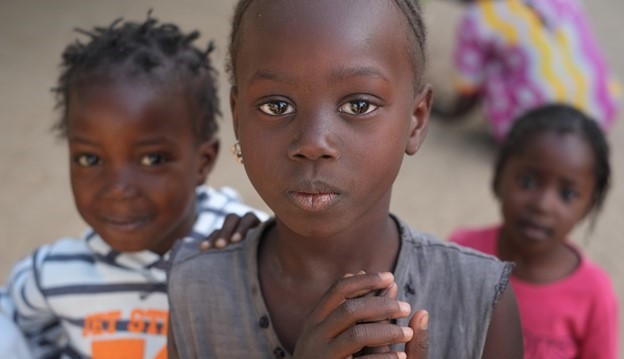 ESG
Environment, Social and Governance
At Azura Power, ESG is a crucial element.
The health and safety of our employees, the environment and the communities around us are an integral part of our operation and decision making and has a direct link to the performance of the company. In 2020, we worked hard to improve our safety culture which translated into our reaching our goals of zero LTI, exceeding our target of TRIFR with a result of 0.76 and finally an excellent result in community grievance management.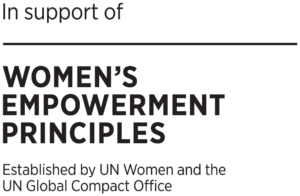 In 2020, we joined Women Empowerment Principles in order  to take part in the global collective impact of business and align our operations and strategy to the Sustainable Development Goals (SDGs).
Our strong governance structure is integral to the processes and structure by which the business affairs of the company in relations to its Social Impacts are managed. Therefore, we screen on ESG from an early stage and turn away from projects that cannot meet our ESG Committee: The Committee's purpose is to assist the Board in ensuring that Azura Power meets its ESG commitments. The committee is composed of our shareholders directors .
Power To Change
Power To Change
Our Mission is To Change People's Lives for the Better by supporting Sustainable Livelihood, Health and Education related programs that have a tangible and sustainable impact on people in our host communities.
We believe Azura has the Power to Change through the transformation of economies, societies and individual lives. Azura Power currently supplies power to up to 1/10th of Nigeria's grid electricity and 10% of Senegal's grid electricity. We create impact by providing affordable access to reliable power, creating jobs, enabling skills development, investing in local value chains and implementing social impact programmes together with local communities.
Azura Power has created a powerful social engagement platform through its Power to Change initiative. PTC is embedded in Azura Power strategy to create value for its stakeholders and contributing to the United Nations Sustainable Development Goals.
We invest in a number of social impact projects that promote health, education, water and sanitation, lives and livelihoods and gender equality.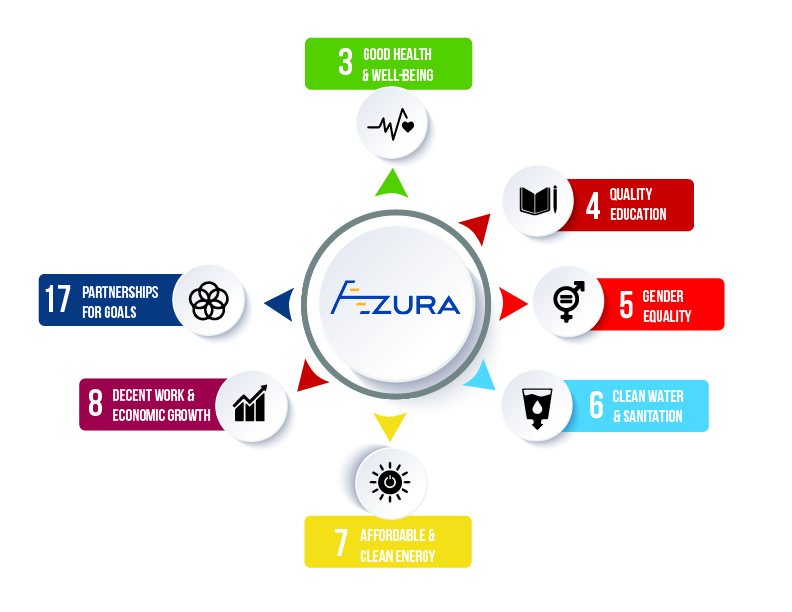 Our Projects
Our Projects
Project Selection
We have project selection teams at each asset: Tobene Power & Azura Edo.
These teams prioritise initiatives are aligned with corporate impact objectives: poverty alleviation, good health and well-being,  quality education, gender equality, decent work, economic growth and living condition improvements.
We also uphold the highest governance standards, monitoring and evaluation process and ensure that all projects are aligned with Azura's broader corporate objectives.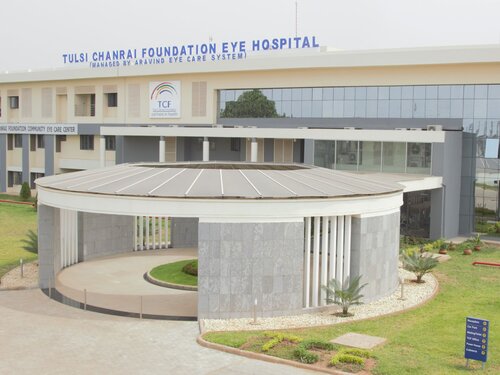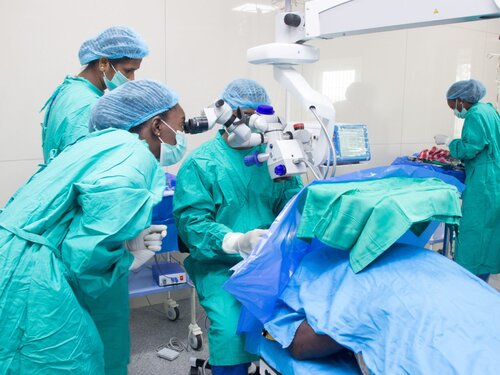 Providing Free Eye Surgeries
Azura Power through Azura Edo supports The Tulsi Chanrai Foundation ("TCF") to help reduce the number of cases of avoidable blindness in Nigeria. Not only does blindness impair quality of life but it also impacts the socio-economic conditions of the family, community and the nation. TCF aims to reduce avoidable blindness, predominantly cataracts, among the rural poor of Nigeria by providing high quality free eye surgery, and improving local capacity to reduce blindness in Nigeria. Azura has sponsored 1,000 free eye surgeries and over 700 successful surgeries have already been performed.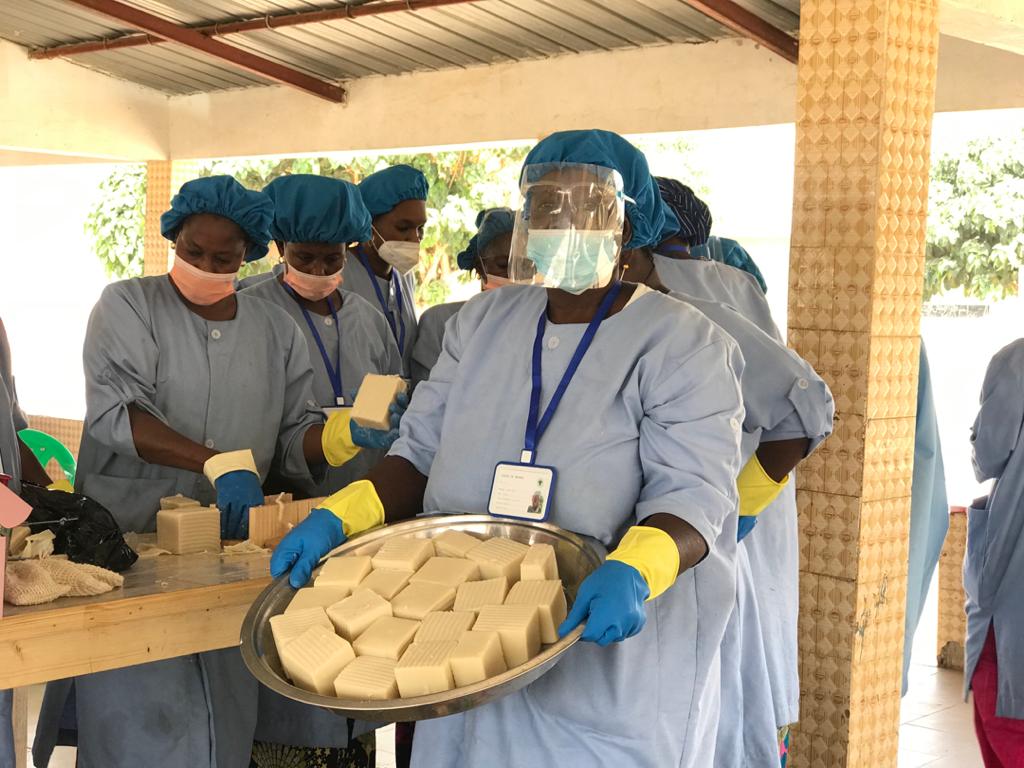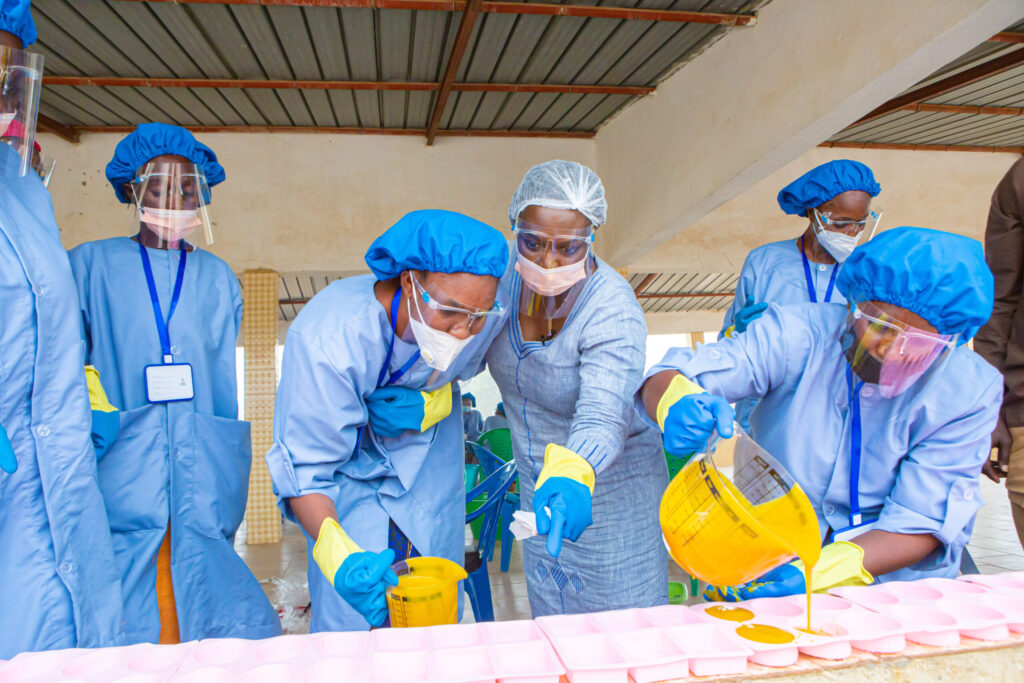 Income-Generating Initiatives for Women
We recognize that we have an important role to play in promoting gender equality and women's empowerment. For that reason, we have undertaken the initiative to strengthen women's livelihoods in our communities and support general hygiene practices.
Azura Power through Tobene Power partnered with UN Women to deliver soap making training. An inclusive group of women have been trained in soap making, using local raw materials to make the project more cost effective and sustainable.
We also supported the women in setting up an economic interest group (GIE) for a structured and formalized management of this activity and to promote its development. A certificate of completion was delivered to all trainees.
This project was made possible through a COVID19 response grant from Actis.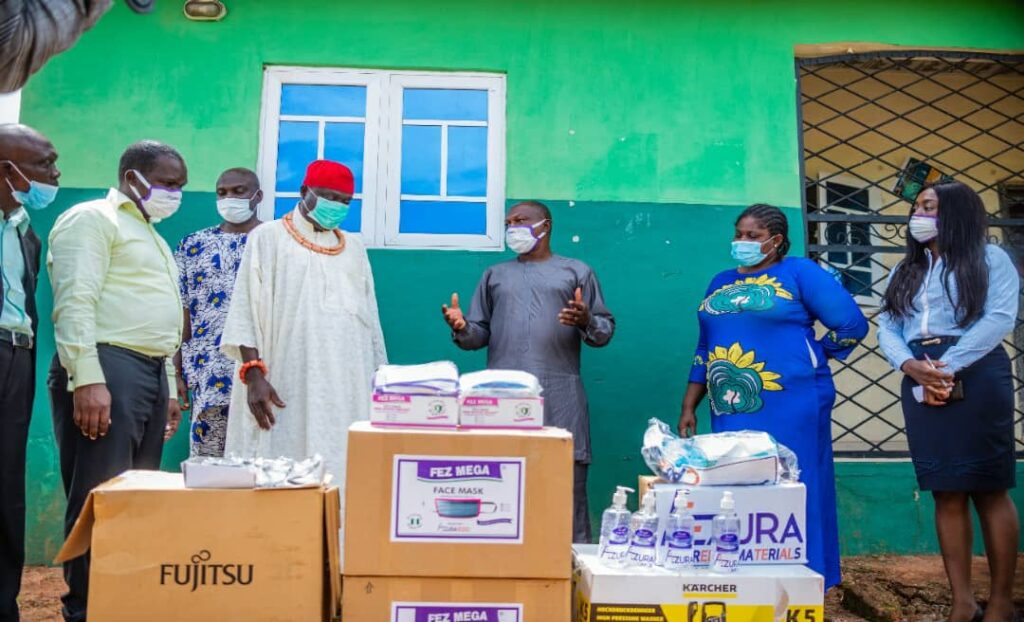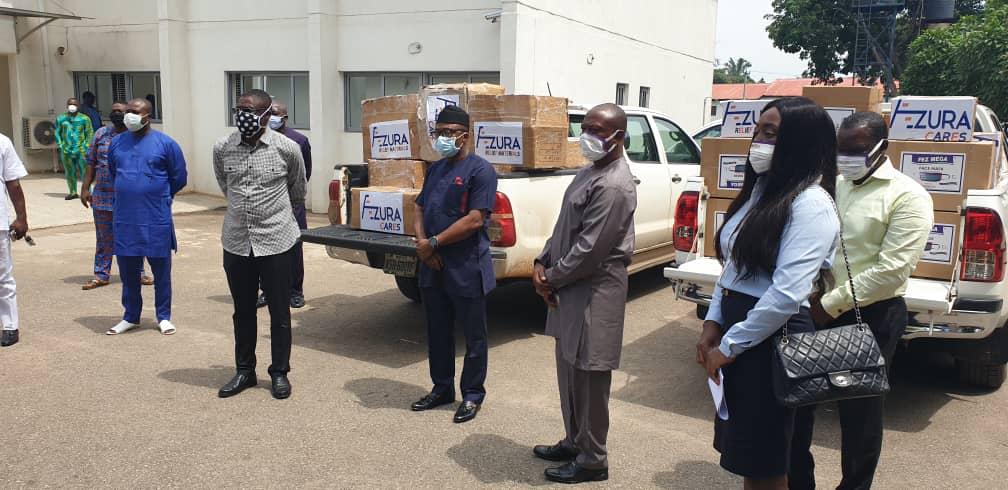 COVID-19 response at Azura-Edo
In 2020, Azura Power through its "Power To Change" platform implemented COVID-19 intervention initiatives:
Donation of Medical and Non-Medical PPEs to Edo State and the communities:

54,000 reusable face masks;
21,000 pairs of Medical Hand gloves;
10,500 pairs of Medical face masks;
210 protective cover all, hand sanitizer and safety goggles.

Water borehole intervention works to improve water supply in the communities;
Distribution of food packs to 600 vulnerable households;
COVID-19 prevention awareness campaign in the community primary schools and community at large.
Social Impact
For more information on our social impact, please visit Tobene Power and Azura-Edo websites.
Download our Sustainability Report Here